Make Money From A Blog in 2021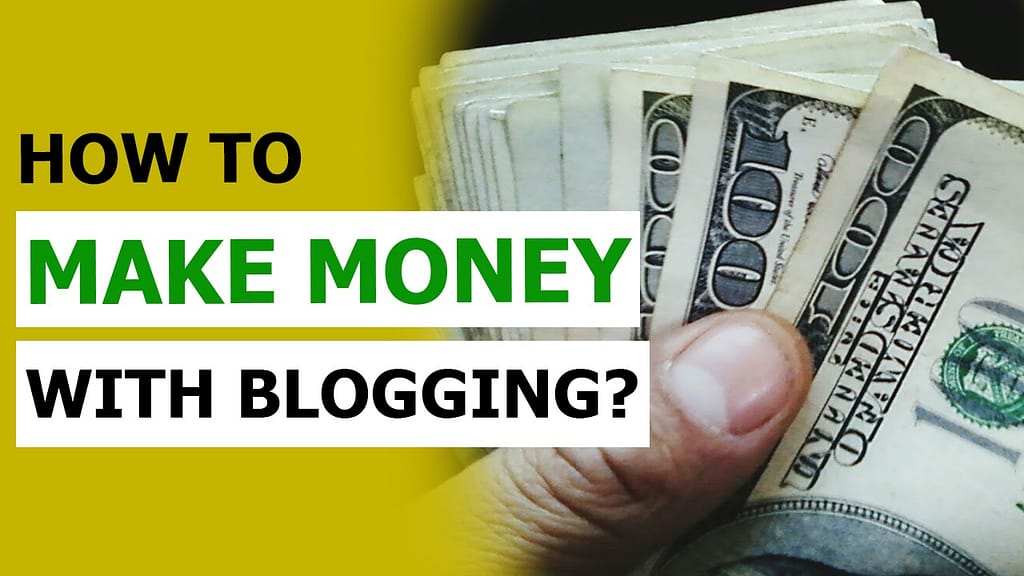 Making money from a blog is very easy. So today we are going to talk about how you can make money from a blog? There are lots of ways, but we will share only the popular ways which will help you to make money very fast from a blog. Basically blogging is the way to share your ideas and creations with people. There are lots of platforms Which provide the facility to build your own blog. Some popular platforms like WordPress, Blogger And Joomla Etc. Some of them paid and some of them are free. Example
So if you are thinking of starting a blog then you can go with blogger which is a totally free product of Google. It will be good for practice and to learn how to do blogging. But after you become a pro blogger, you need to migrate to WordPress. WordPress is an amazing platform where you can create every type of website. After you have created a blog, you need to drive traffic and then there are following ways which will help you to make money.
1. Make Money With Affiliate Marketing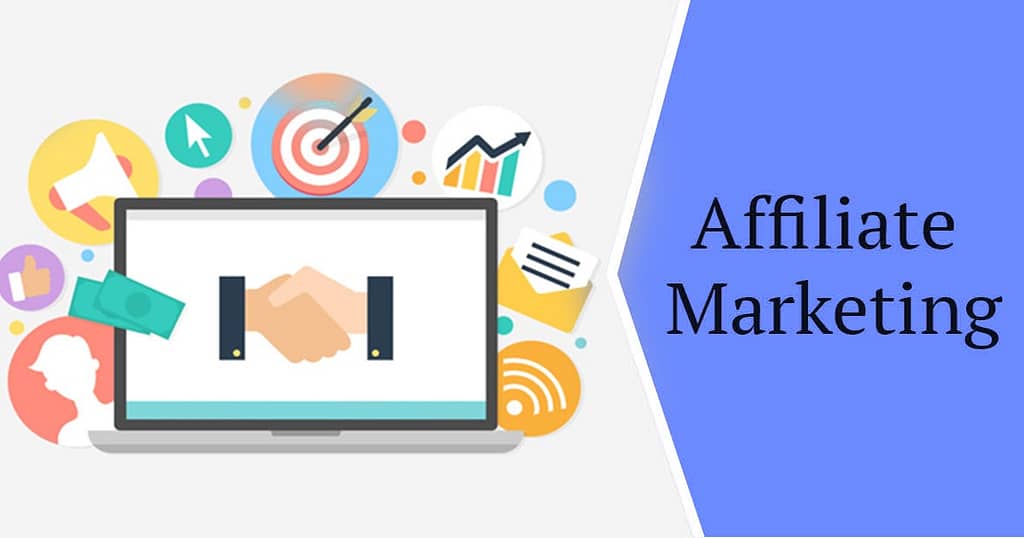 Nowadays Affiliate marketing is one of the most popular way. So you need to promote products on your blog and every time when someone makes a purchase using your tracking link, you get paid a commission against this purchase. But make sure that you have a good amount of traffic on your blog related to the product which you are promoting. You can also create an affiliate blog which will help you to make a good amount of money.
There are thousands of affiliate marketing networks but some popular networks like Amazon, Apple, Alibaba etc.
You can also use some PPC networks to promote your affiliate marketing products on your blog.  One of the most trusted and favourite platform is Google ads where you can run ads of your product and sell it very fast to make a good commission. Easily. So when you start making money you can Re invest and increase your profit day by day.
2. Make Money With AdSense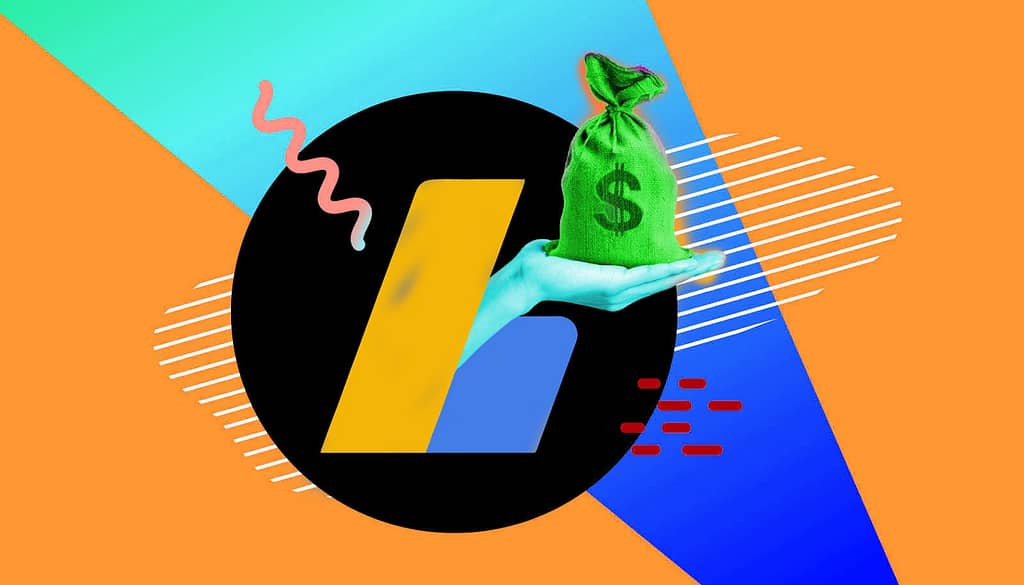 AdSense has become the most popular network to monetize sites and show advertisements on the publishers' content.  Basically you need to monetize your site from AdSense to show ads and to generate passive income. When someone Clicks on the ads showing on your website, you are paid for every click. This is also called CPC/PPC network And AdSense Provide You CPC Ads. So if you are starting a new blog then Google AdSense is the best way to monetize your blog. If you are not being approved by Google AdSense then there are also some other alternative monetization networks we can help you to generate extra income.
So if you want to get approved by AdSense make sure that you are following Google AdSense policies and your side should meet up the requirements to monetize.
But before that make sure that you have quality traffic on your blog because if you have zero traffic then it will be very hard to generate income.  So to drive traffic from Google, you need to do SEO of your website.  There are thousands of courses available on YouTube and other sites like udemy, where you can learn how to do SEO of your website and drive organic traffic? Every time you publish a post don't forget to share it on social media because it will help you to drive some extra traffic, which will increase your site authority in the sight of Google.
Recommend:
➡ Best 5 Google Adsense Alternatives
➡ Best New Ad Networks High CPM Rates
3. Make Money With Ecommerce Blog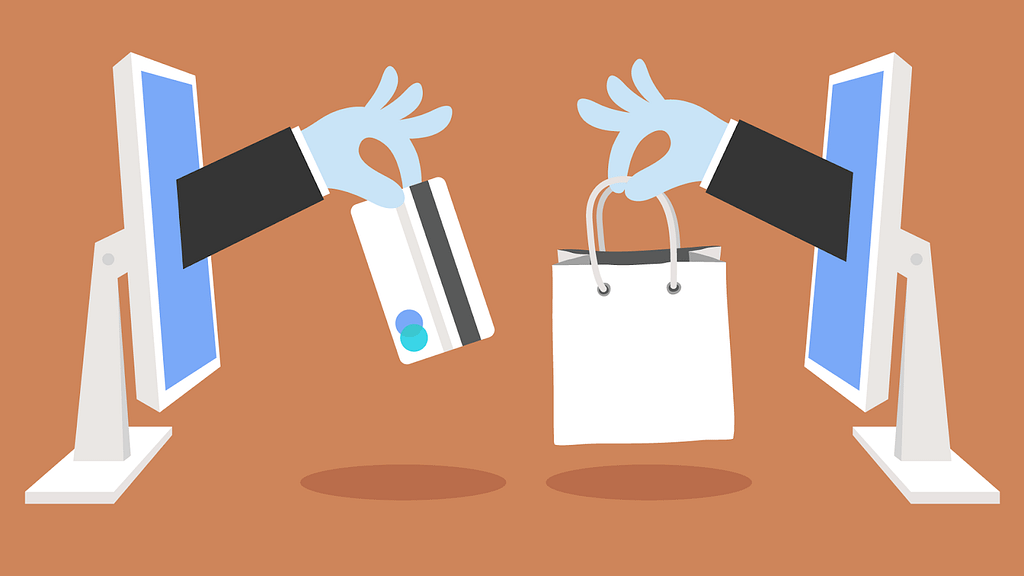 If you want to open an eCommerce store then it's a good idea because ecommerce is trending day by day and becoming popular due to its lots of benefits. Create an eCommerce website on WordPress, Wix and shopify etc. eCommerce is a profitable business and this is like your online store where you sell various types of products and even a single product.  so there are two ways to increase your sales.   The first way is to do SEO of Your website and drive traffic from Google. The second way is to run ads in Google using Google ads or any other PPC network.
In Google ads you need to invest money and make sure that you are expert at running campaigns on Google.
You can sell both digital products and inventory products on your eCommerce store.  But the most profitable is to sell digital products because you don't need to manage products.  Simply pick up some popular products from another website and start selling it on your own eCommerce store with a percentage of commission.You can pick products from popular shopping websites like Amazon, Alibaba and aliexpress etc.
Make Sure that  your eCommerce store has fast loading speed. you need a quality wordpress hosting to make a good impression on your customers. In other cases your customers will leave your site and they will purchase products from other stores.
Some Other Ways To Make Money
Now we'll talk about some other ways to make money from blogs. If you have a good amount of traffic on your blog then you can allow guest posts on your blog and charge for every guest post made up on your blog.  You also sell advertising spaces and the companies will contact you to advertise their brands on your blog.  Also write a review for the popular products and get paid for writing reviews.
An alternative way is to sell digital products like ebooks and electronics and such other items on your blog.
CPA marketing is also a way which can help you to make a good amount of money.You can also provide sight building services to Agencies are on the freelancing sites like fiverr etc.  Another popular way is to flip your site on flippa and sell it at a very high rate. If you are a freelancer or you are expert in any skill, you can provide your freelance services on your blog. You can also apply for Facebook instant articles and after approval you can show FB ads on your site.  This is also a profitable way to monetize your site with Facebook.
So I hope that all of these ways will help you to make a good amount of money from a blog. Please also share your opinion in a comment section. We will be happy to reply to you.