Amazon Twitch Gameplan Certification Assessment Answers
September 28, 2022
Amazon Twitch Gameplan Certification Assessment Answers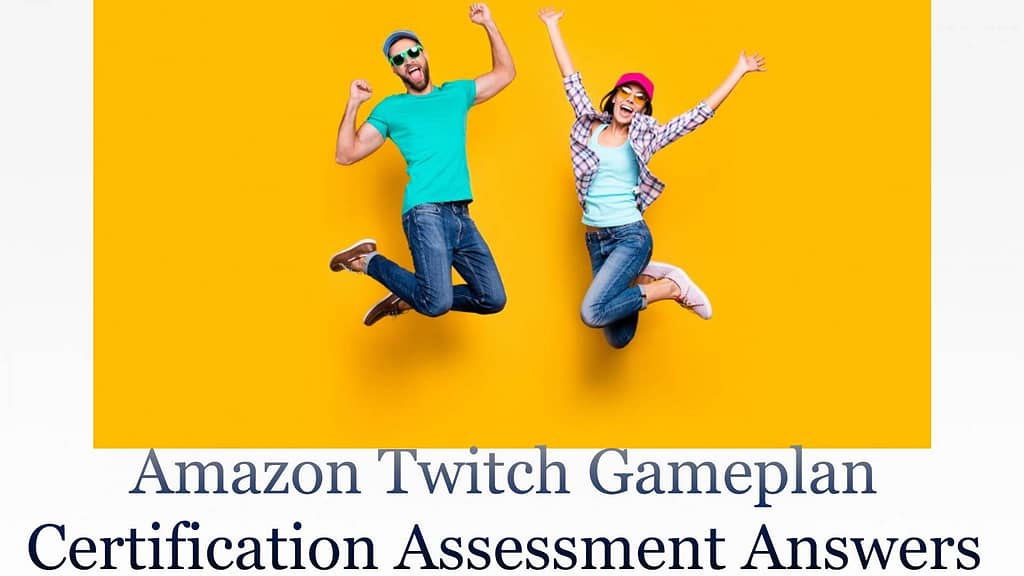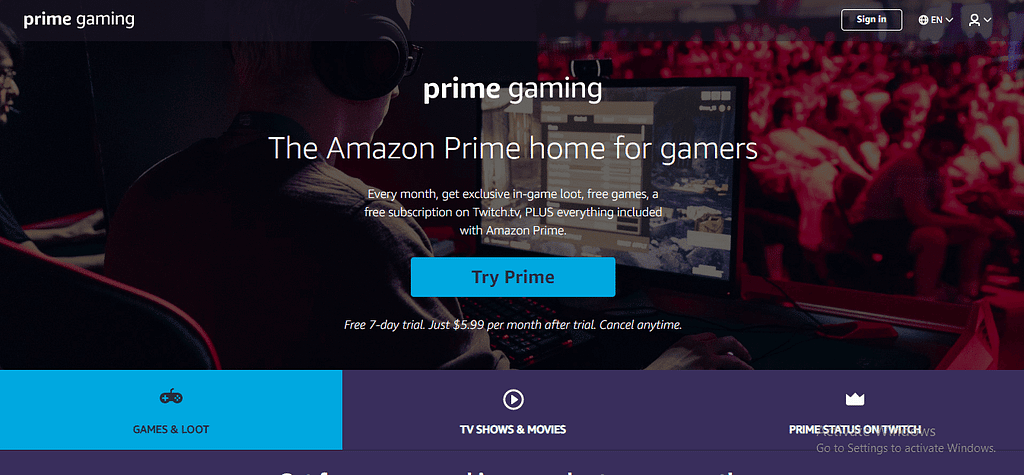 Viewers cannot chat directly with the content creators in the stream chat.
Twitch's Community Guidelines cover the following areas, EXCEPT:
Nudity, Pornography and Other Sexual Content

Hateful content and Harassment

Social Media and Sponsorship collaborations

Acts of Violence and Threats
Advertising agencies are free to utilize Twitch logos and trademarks without prior Twitch consent in their creative campaigns, provided that the content only runs on the Twitch platform
Twitch's Ad Acceptance Policy only refers to advertising sold by Twitch Advertising and doesn't cover any relationships that content creators and streamers may have with their sponsors.
When advertising to a key audience, it's important to discover WHO is in the audience and WHERE they generally live.
Which moderation tools operate as human moderation? (Select all that apply) Select All Correct Responses
Twitch Moderators
Channel Mods

AutoMod
What is the standard lead time for the medium rectangle to launch and set the campaign live?
1 business day

3 business days

2 business days

4 business days
The Homepage Headliner display unit surrounds Twitch's most premium inventory and can scale seamlessly with varied screen resolution and display sizes without the risk of branding being compromised.
Which is not one of Twitch's defenses against unwanted behaviors in chat messages?
Creators reporting unwanted behavior

Users correcting other users

Slow mode

Tech tools like word filters and bans
Once a content creator reaches the Affiliate level, they have access to extras such as a subscription button for their fans and the ability to create a custom emote.