Adsterra Ad Network Review 2021 - My Personal Review
Adsterra Ad Network Review 2021
        "Adsterra ad network review" is a relatively new advertising network that was founded in 2013. In just a short time, it has become a large and active advertising network with publishers and advertisers around the world. It has a good reputation for having access to standard sites for advertisers.
       Today, they cover more than 248 monthly GEOs and 25 billion + impressions per month. So far, Adsterra has run more than 100K successful campaigns.
       They have a variety of ad formats such as pop-under, push-up ads, banner ads, and more (complete list included in this article). They also offer mobile ads and have many different formats and ways to display ads on all mobile devices. In addition, Easter has some of the highest CPM rates for publishers. Publishers looking to make money from their sites will be happy to know that Adsterra has a timely and reliable payment schedule.
      This guide will break down the number and key features of this ad network to give you a clearer picture of how Adsterra works so you can see if it's right for you.
Adsterra Ad Network My Review: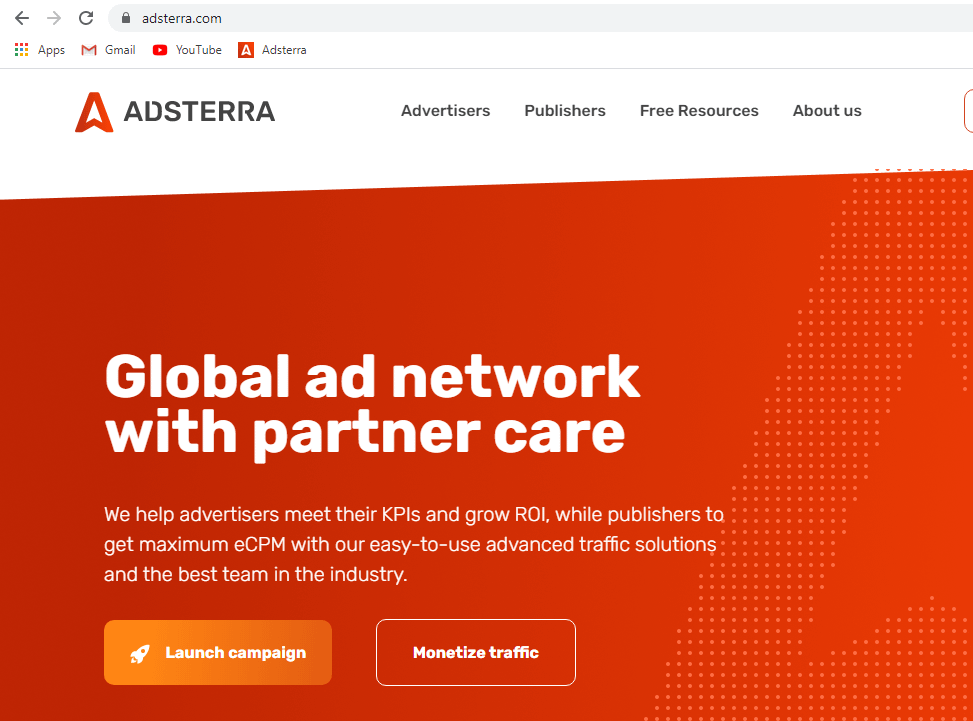 Adsterra offers great advertising options for both publishers and advertisers, allowing them to try a different approach that does not rely on Google.
Tips: Use 2 Banner Ads only 728-90 or 300-250, And Use Social Bar.
        It is a fast growing and reputable network, generating over 10 billion impressions every month. With its user-friendly platform, Adsterra makes it incredibly easy to monetize your website traffic, which is why it is one of the world's leading digital advertising companies.
        In addition to standard ads such as display banners, it also offers notifications for modern ad formats such as poponds, pre-roll video, and both desktop and mobile.
My Germany Traffic Report From Adsterra.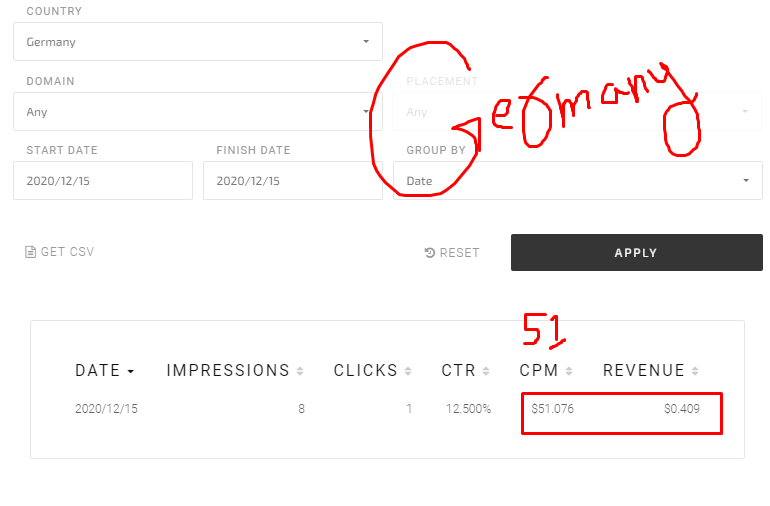 My Mostly Traffic Come from India, Pakistan. Adsterra not good for indian traffic.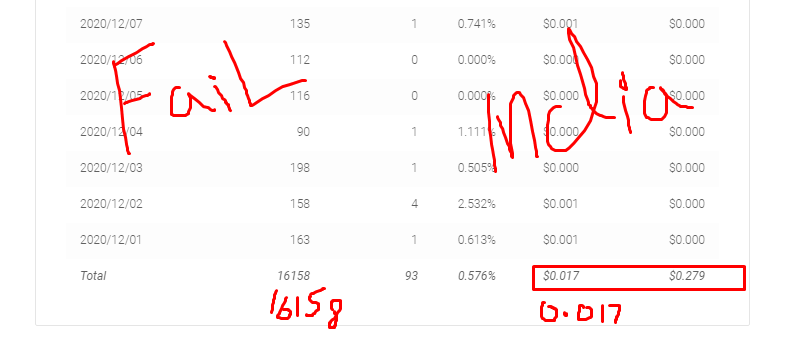 Adsterra Payment Method:

Paypal, Webmoney, Bitcoin, Paxum, Wire Transfer.

Adsterra Minimum Payout:

5$ only for Webmoney or Paxum.
Adsterra Support
Adsterra Support Available via Skype or Live chat option is available on Dashboard login page.
About The Author

Sheikh